Apple, seemingly trying to strike a blow to its favorite legal adversary, has lowered its memory chip order to Samsung for the next iPhone. Samsung has long provided many components for Apple's products, even though Apple and Samsung are constantly involved in legal battles around the world.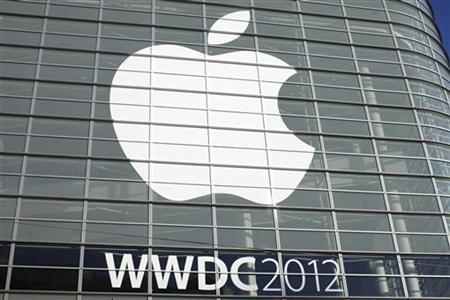 Apple has continually been trying to diversify its suppliers and reduce the business it sends towards Samsung, a company Apple continually accuses of copying. "Samsung is still on the list of initial memory chip suppliers (for new iPhones). But Apple orders have been trending down and Samsung is making up for the reduced order from others, notably Samsung's handset business," the Reuters source said.
The reduction in orders is not expected to hurt Samsung by very much. Analysts figure that Apple's purchases of DRAM and NAND chips only make up about 2.5 percent of Samsung's business, so that is the most it could hurt Samsung if they were to completely end their business relationship.
Reuter's source notes that the speculation that Apple is cutting orders to Samsung over the legal dispute is not the case. However, one has to wonder if it doesn't play at least a minor role. Apple is more interested, according to the source, in diversification of supply so that shortages when new products are released are minimized.