Yesterday we heard rumors that Sprint would be pushing out Android 4.1 Jelly Bean updates to the Samsung Galaxy Nexus and Nexus S 4G, where today this news has been confirmed. The updates should already be hitting handsets, or will any minute now.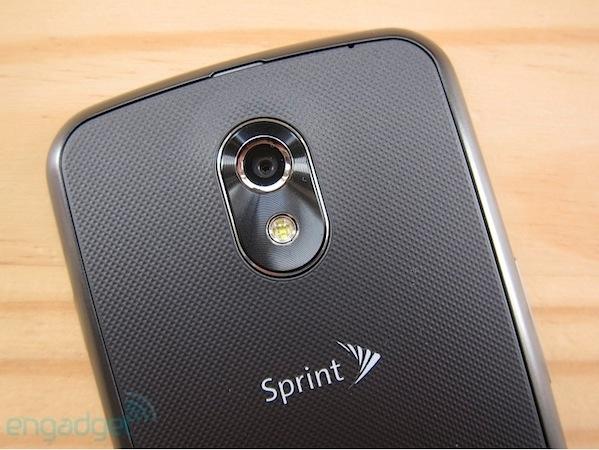 Jelly Bean updates will provide a bunch of new features such as Google Now, which is a Siri-like assistant, an improved notification and voice search system, offline dictation, and more. One of the better features of Jelly Bean is 'Project Butter', which makes the entire OS' UI move at 60fps.
I've been using Jelly Bean for only two days now on my recently-acquired Nexus 7, and it truly is beautiful. If you're a Sprint-based Galaxy Nexus, or Nexus S 4G owner, keep checking your phone for that JB update!