Google announces Chromebook rentals as well as bulk online purchases for Apps customers
Google will now rent you a Chromebook if you wish, as well as bulk online purchases for Apps custome.

Published Thu, Sep 6 2012 2:23 AM CDT
|
Updated Tue, Nov 3 2020 12:27 PM CST
Google have announced two key services for their Chromebook project, first up rentals, and secondly, the ability for Google's Apps customers to quickly purchase and deploy the hardware. Renting a Chromebook is not too expensive, at just $30 per month, which declines over time.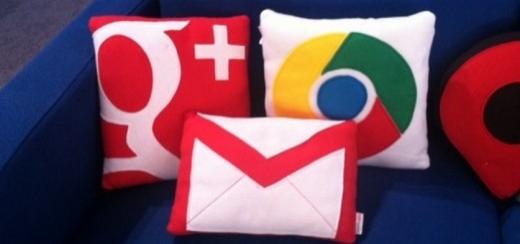 After the first twelve months with the Chromebook, the charge drops to $25 and after two years, to $20 per month. Chromeboxes can also be rented, at $25 per month, which declines to $18 per month over time. Google don't push any required time commitment for the rentals, making it a month-to-month service.
The Mountain View-based company also announced a new feature for Apps customers: bulk purchases of Chromebooks online. Current Apps customers can get up to 10 units from a new portal that Google have launched. They also want you to know that you "can manage your fleet of Chromebooks right from the Apps control panel".
Related Tags