Google: 1.3 million Android activations each day, 480 million Android-based devices now in the wild
Google are seeing huge numbers on Android devices, now brag they have just under half a billion devi.

Published Wed, Sep 5 2012 9:06 PM CDT
|
Updated Wed, Mar 10 2021 1:19 PM CST
During Motorola's event in New York, Google chairman Eric Schmidt took to the stage announcing some stellar numbers for the Mountain View-based company. Schmidt said that there are now 1.3 million Android activations every day, with 70,000 of them tablets.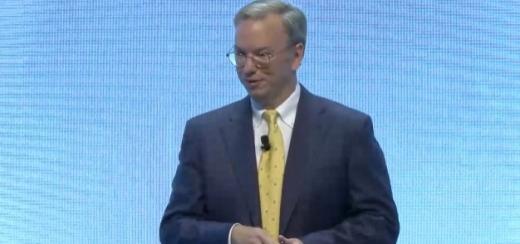 How many Android devices in total? An amazing 480 million, that's just a shave under half a billion Android devices - insane. Schmidt continued, talking of how much the Android ecosystem had grown in the years gone by, where he quoted Comscore numbers that show Android is ahead at 53% of the market, and Apple's iOS with just 33%.
Schmidt did step back and say that people do question these numbers, as we don't really know how those numbers are gathered. Google's Dennis Woodside took to the stage announcing that "the new Motorola begins today", also stating "Motorola invented the technology that underpins the mobile industry". Of course he'd say that, considering Motorola is now part of the behemoth that is Google.
Related Tags