The judge has smacked Oracle with a $1,130,350 bill payable to Google for its legal expenses incurred during the unsuccessful lawsuit. "Google was the prevailing party in this action. Oracle initially sought six billion dollars in damages and injunctive relief but recovered nothing after nearly two years of litigation and six weeks of trial."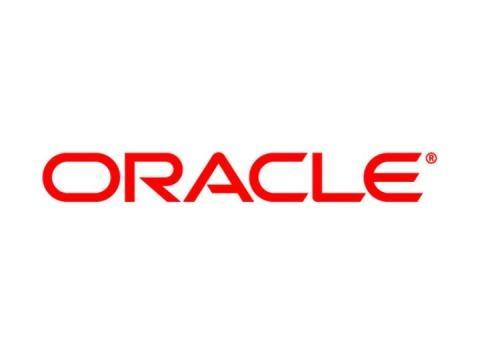 It's not as much as Google would have liked--they asked for over $4,000,000--but a large portion of that was fees for an eDiscovery firm, something found to be not payable. Oracle objected the claim, saying they had brought a matter of great national importance, something that would protect them from the fees:
Oracle initially alleged infringement of seven patents and 132 claims but each claim ultimately was either dismissed with prejudice or found to be non-infringed by the jury. Oracle also lost on its primary copyright claim for Java APIs.... While it is true that a copyright issue presented, copyrightability of APIs, was of great importance to the computer industry, this is not enough to deny costs. The media attention following this case was due in large part because Oracle crafted broad, and ultimately overreaching, claims of copyright infringement. A close follower of this case will know that Oracle did not place great importance on its copyright claims until after its asserted patents started disappearing upon PTO reexamination (indeed, Oracle's first damages report barely mentioned copyright claims). Oracle did not bring its API copyright claim for the benefit of addressing "a landmark issue of national importance," but instead fell back on an overreaching (albeit somewhat novel) theory of copyright infringement for its own financial interests late in litigation. On these facts, Oracle has failed to overcome the presumption of awarding costs to Google.
It will be interesting to see if this ruling affects future technology litigation, for example the Apple v Samsung lawsuit. One thing is clear, the judge believes Oracle's lawsuit was pointless enough to award lawyer's fees to Google, the defendant in the case.