Samsung's flagship Galaxy S III has kicked Apple's iPhone 4S off of the throne in the US, where it has reached the #1 position as the top-selling US smartphone in August, according to Canaccord Genuity analyst T. Michael Walkley.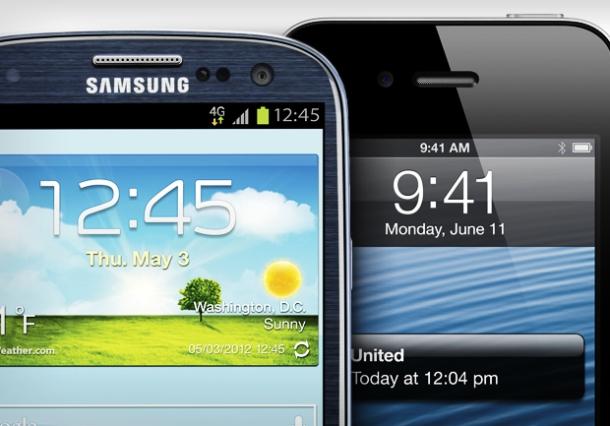 The iPhone 4S, until now, had held the position since it launched in October, and if it had continued to have held onto its #1 position, it would've just cemented the iPhone's power in the smartphone market. Walkley says:
We believe this is the first month since the iPhone 4S launched in October 2011 that it was not the top-selling smartphone in the U.S. market.
As previous reports have stated, the slump in iPhone 4S sales is being attributed to customers waiting on the announcement of the new iPhone which is expected to be unveiled at Apple's event next week. iPhone sales may have weakened, but Samsung Galaxy S III sales have been quite strong, and this will all most likely change once the new iPhone is announced.
Apple did previously post 10 million iPhone sales down last quarter, with reasons behind it that customers are watching and waiting for the announcement of the new iPhone. The new iPhone sales should be quite amazing.