EA launches new expansion pack for The Sims 3
EA launches The Sims 3 Supernatural, the latest expansion pack for the popular game The Sims 3.
Published Tue, Sep 4 2012 1:29 PM CDT
|
Updated Tue, Nov 3 2020 12:27 PM CST
Fans of the gaming series The Sims 3 are about to get even more content to play. EA has released the latest expansion pack for The Sims 3, which includes all kinds of supernatural fun. Hence the name, The Sims 3 Supernatural. The most exciting feature of the new expansion pack is the ability to play as a werewolf, fairy, witch or vampire.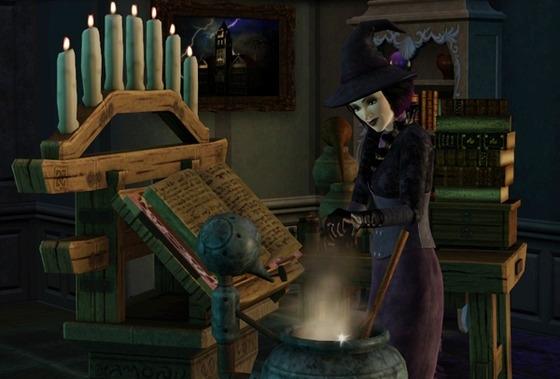 These characters can be further defined with the Create a Sim tool. "This expansion pack adds a new, magical dimension to The Sims experience, opening up a world of storytelling possibilities," said Kari St. John, Senior Producer at The Sims Studio of EA. "We're excited to put creative tools in the hands of our players, giving them the ability to tell contemporary stories inspired by this supernatural theme."
The updates go further than just graphics. Vampires will be able to entice other Sims to join the undead, witches will be able to have duels and fly around on broomsticks, werewolves will be able to change form, and fairies can play pranks. Awesome. One last cool change is that players will be able to change the lunar cycle and this will have implications across all of the Sims.
Related Tags