Kim Dotcom is creating the 'ultimate' version of MegaUpload, is working 24/7 with lawyers, developers and more
Kim Dotcom guarantees that the new MegaUpload will not face the same legal problems as its predecess.

Published Tue, Sep 4 2012 2:23 AM CDT
|
Updated Tue, Nov 3 2020 12:27 PM CST
I'm sure by now you're fully aware of who Kim Dotcom is, founder of MegaUpload, and he also kicks ass at Call of Duty, too. It seems that the MegaUpload founder has learnt his lesson from his current situation, and is working with lawyers on the next-generation of MegaUpload.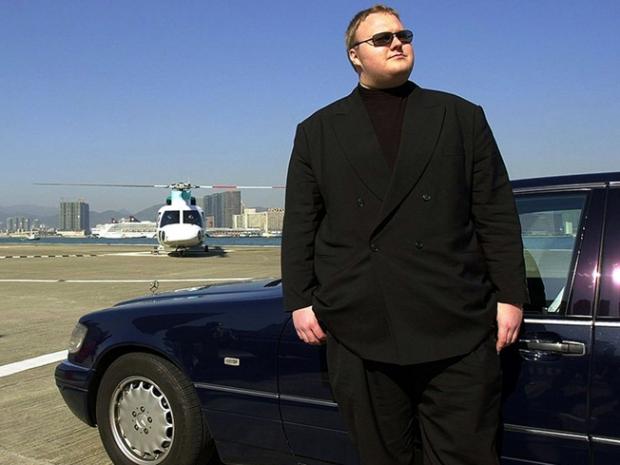 When it launches, Dotcom says that it won't be running into legal troubles as easily as its predecessor. Dotcom posted on his Twitter page that he is working "24/7 with lawyers, developers, designers, investors & partners" in order to create the "ultimate" version of MegaUpload. A MegaUpload without the worries of legal problems of the original site.
Dotcom was asked by a Twitter follower if the new MegaUpload could face the same problems at the original site, with the founder replying "that will be IMPOSSIBLE. Trust me!" Kim Dotcom has also turned into a saviour, by vowing to rehire all 220 MegaUpload employees who had lost their jobs during the original MegaUpload problems, he also promised a pay raise once they were under the MegaUpload family once more.
Related Tags