Spotify has been my favorite app for a while now, but I've always wondered just how much an artist makes per song streamed to me, or anyone else using the streaming, subscription-based music system. The system is called 'stream rental', and Josh Davison of Centro shared some numbers regarding streaming revenue earned from his baned Parks and Gardens, on both Spotify, and iTunes Match.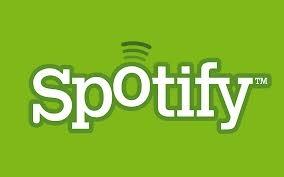 Apple's iTunes Match pays one-third of a cent, and Spotify is significantly more sitting at just under one cent per streamed track. But, having the song on iTunes Match means that the customer has already acquired the track somehow, be it legally, or pirated and then synced to iTunes Match. Spotify seems like the go, here.
Now we have some numbers thanks to web developer Scott Buscemi, showing popular services such as Spotify, Spotify Free, iTunes Match and Rhapsody from his client, HoneyBoy Dupree: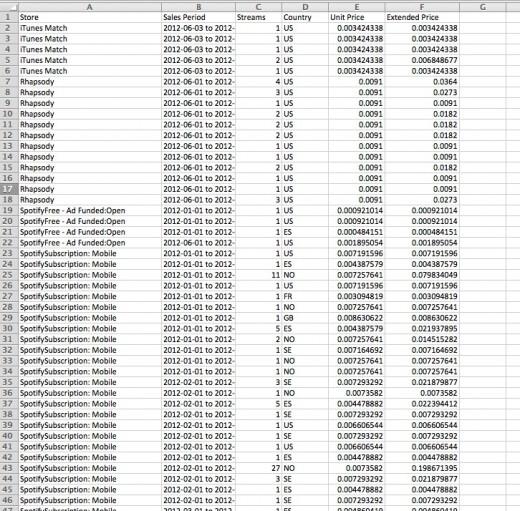 Nearly 15,000 plays are required for an artist to roughly break even on distributing the track itself. These numbers should improve over time, as more people listen to tracks through music streaming services. Unless there's millions of playbacks, most artists are making only a few dollars here and there.