If you're a long-term reader of TweakTown, you'll know that I'm quite passionate in the stagnation of the PC hardware scene. I've even touted Valve as the savior to all of this, and it seems I'm being proven right more and more with each day passing.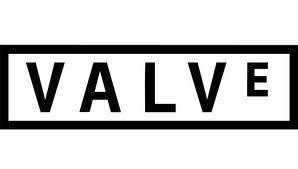 CVG reports that they've noticed a job listing on Valve's site, where the company is looking for an 'Industrial Designer'. The post says:
Valve is traditionally a software company. Open platforms like the PC and Mac are important to us, as they enable us and our partners to have a robust and direct relationship with customers. We're frustrated by the lack of innovation in the computer hardware space though, so we're jumping in. Even basic input, the keyboard and mouse, haven't really changed in any meaningful way over the years. There's a real void in the marketplace, and opportunities to create compelling user experiences are being overlooked.
This gives some serious credit to the rumored Steam Box console, or PC-like device. If we bundle the fact that Valve are working on the rumored Steam Box, the 'Big Picture Mode' that will make Steam look perfect on your Full HD TV, and the biggest fact of all: gamers want Half-Life 3 more than ever, it would seem that Valve are looking to make 2013 a big, big year for the company.