Our music collections are all precious to us, and now that they're going mostly digital, these tracks can't be passed to a friend, or family member in the case of your death. DRM, is hell, after all.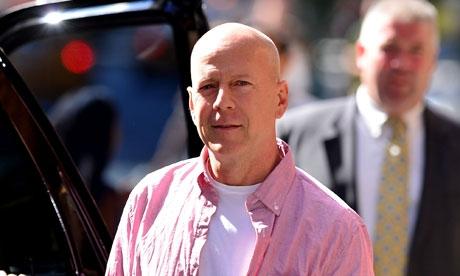 Die Hard actor, Bruce Willis, is worried that his extensive music collection on iTunes will revert its ownership back to Apple in the case of his death. Willis wants to leave his iTunes library to his three daughters, Rumer, Scout and Tallulah. Willis' lawyers are reportedly looking into the possibility of setting up "family trusts" to act as legal holders of the downloaded music, but Willis is also prepared to consider taking Apple to court over his iTunes library.
Solicitor Chris Walton, told the Daily Mail:
Lots of people will be surprised on learning all those tracks and books they have bought over the years don't actually belong to them. It's only natural you would want to pass them on to a loved one. The law will catch up, but ideally Apple and the like will update their policies and work out the best solution for their customers.
Willis isn't stopping there, either, the actor is also considering supporting legal action that is currently taking place in five US states which would see more rights given to people in order to share the music that they've rightly purchased.