One of the things that the Nexus 7 didn't have going for it, was that it didn't sport Internet capabilities when not near a wireless network. But, for $199, can you really complain that the Nexus 7 lacked 3G? No.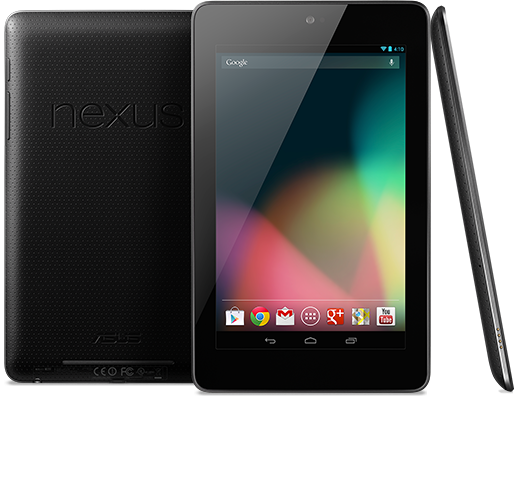 Rumor now has it that ASUS are set to launch a 3G-capable Nexus 7 tablet, and it could launch just 6 weeks from now. Adding 3G to the tablet might bump the price up, but by how much? $30? $50?
How much would you be willing to pay for a 3G-enabled Nexus 7? If it were 4G-enabled, I might have picked one up and thrown a pre-paid 4G SIM inside, now that would be sweet.
Thanks Matt for the tip!