It looks as though Apple is getting thirsty for more Samsung blood, as they've amended their complaint with the US District Court for the Northern District of California, where the Cupertino-based company has added two versions of two Galaxy phones.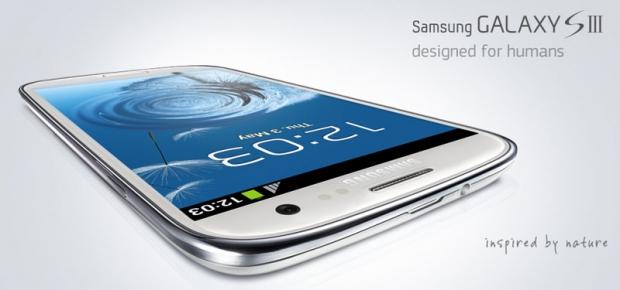 The first of which is the Galaxy Note, followed by the Galaxy S III. This case was lodged back in February, and is separate to the current Apple vs. Samsung case that saw the ban of a heap of Samsung smart devices.
This case takes aim at the Galaxy S III, it's Verizon-based version, the Galaxy Note, as well as the recently-released Galaxy Note 10.1 tablet. The total number of devices Apple are going against with just Samsung now stands at an incredible 21. According to Apple, Samsung has "continued to flood the market with copycat products".
This patent crap really needs to stop, I'm a fan of technology itself, and don't take a side with any company. At the end of the day, the biggest hit are us, the consumers. Apple are not just taking on Samsung, they're taking on their biggest competitor, their biggest threat. This is the reason, if it were over patents, they'd be suing Google. Samsung didn't invent the user interface they're using, only the paint on top (TouchWiz UI).
Things will definitely get interesting in the next two weeks, with the announcement of the new iPhone. Samsung have vowed to 'immediately sue' Apple if it is 4G capable, as the South Korean company owns 10% shares in 4G/LTE technology patents.
Considering LG had an 'iPad' back in 2001, I wonder why LG haven't sued Apple to the moon and back over this one nugget of info.