I have a bit of bad news if you play Skyrim on PlayStation 3 and wanted the Dawnguard DLC: You may not ever get it. Bethesda has announced this simple fact. Due to technical issues, Dawnguard may never become available on PS3. It appears they have been unable to get it to run like they would like on the system.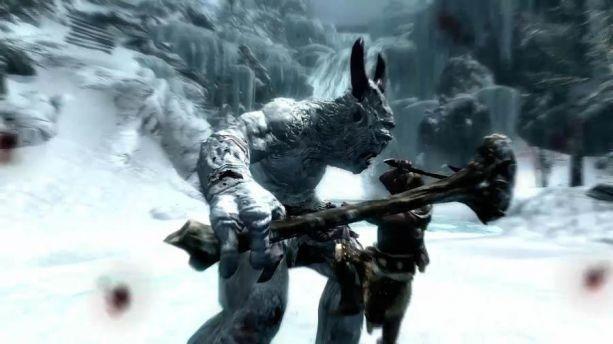 "Skyrim is a massive and dynamic game that requires a lot of resources, and things get much more complex when you're talking about sizable content like Dawnguard," reads the statement, "We have tried a number of things, but none solve the issue enough to make Dawnguard good for everyone. The PS3 is a powerful system, and we're working hard to deliver the content you guys want. Dawnguard is obviously not the only DLC we've been working on either, so this issue of adding content gets even more complicated"
"This is not a problem we're positive we can solve, but we are working together with Sony to try to bring you this content."
Since Skyrim's launch, it's had trouble running on the system, so this shouldn't come as that big of a surprise. Plagued with frequent slowdowns and crashes, they've had enough trouble getting the main game to run, let alone this add-on content. It's nice to see that they are actually working on getting it fixed, though, and shows their dedication to their customers.
Historically, Bethesda has had trouble getting most of its games to run on the PlayStation platform. Fallout 3, Fallout: New Vegas, and The Elder Scrolls IV: Oblivion all had trouble running on the system.