Samsung to 'immediately sue' Apple if the new iPhone is 4G-capable
Samsung would 'immediately sue' Apple if the new iPhone sports 4G compatibility.

Published Thu, Aug 30 2012 10:21 PM CDT
|
Updated Tue, Nov 3 2020 12:27 PM CST
Things are really heating up in the Samsung vs. Apple patent lawsuits, where last week we saw Samsung slapped with a $1 billion-plus fine, as well as many of their Galaxy-branded devices removed from US retail shelves. But, and this is a big but, Samsung are waiting in the shadows, with some serious firepower.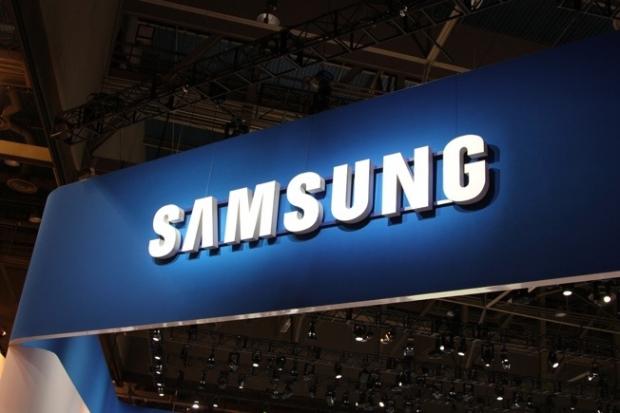 The Korea Times is reporting that Samsung have "confirmed that it will immediately sue Apple if the latter releases products using advanced long-term evolution (LTE) mobile technology". IP research firm iRunway, earlier this year found that Samsung fully owns 10% of all LTE patents issued so far, meaning that they are definitely putting their money where their mouth is.
Now, Apple would be a bit stupid, and far behind the times to release a next-generation iPhone without LTE, so this is going to get very, very interesting. If they release the new iPhone with 3G only, we'd be looking at waiting nearly an entire year before they release another phone, which would still not include 4G. Apple don't have many moves to make here. Another thing to consider is that the Cupertino-based company already has their iPad with 4G capabilities, have Samsung been waiting for the new iPhone before they pounce?
Related Tags