Google Now gets updated, now offers movie showtimes, sports and more
Android search app, Google Now, gets updated, now includes the ability of looking for movie showtime.

Published Fri, Aug 31 2012 12:30 AM CDT
|
Updated Wed, Mar 10 2021 1:19 PM CST
Android search app Google Now has some new abilities thanks to its update on Wednesday. Google Now's latest version adds support for movie theaters, public alerts, enhanced sports information and now includes Korean support.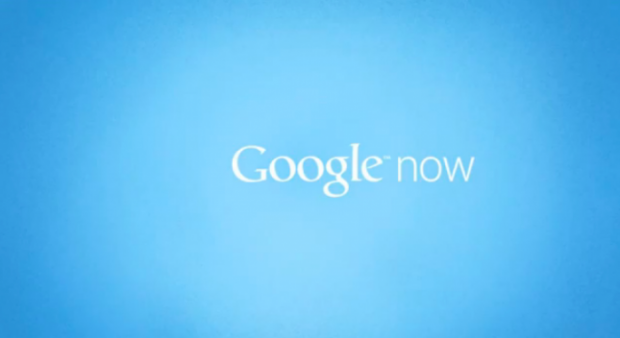 Google Now can show movie showtimes based on how a user runs a search, or if the GPS in your phone detects a cinema close by. Public alerts can be displayed during emergencies, and will display information and warnings about storms, earthquakes and other emergency situations.
Sports information lets users manually input their favorite teams, after which they'll receive scores and updates on their team. The latest version of Google Now is available in the Google Search app, which is available for Android 4.1 Jelly Bean users through Google's Play Store.
Related Tags