We've seen a bunch of Windows 8-based devices announced and shown off this week thanks to the IFA event being held in Berlin right now, and Dell have just joined the ranks with a very cool looking, but different Windows 8-based convertible notebook.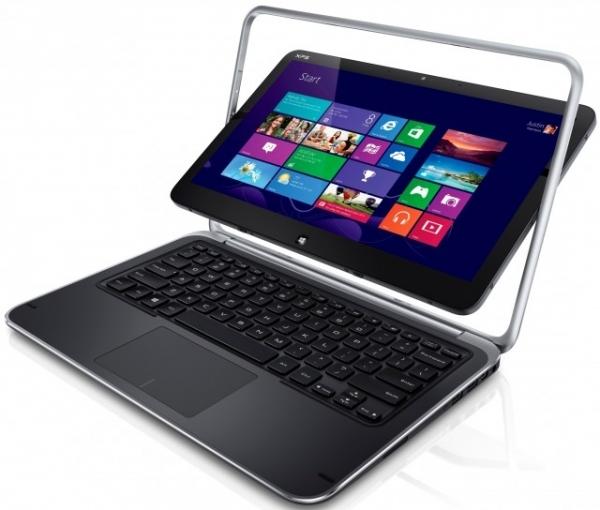 The new product from Dell brings back the Duo brand, which should excite some people. It sports a netbook design that allows the display to flip vertically 180 degrees inside the frame of the display itself. I'm not sure how many times you'd be able to do this without it breaking (or at least feeling like it's going to break) but it is a seriously cool looking convertible notebook. Dell is making this outing of the Duo brand a premium device, sporting a machined aluminum carbon fiber design, as well as featuring Corning's Gorilla Glass. Welcome to the Dell XPS Duo 12.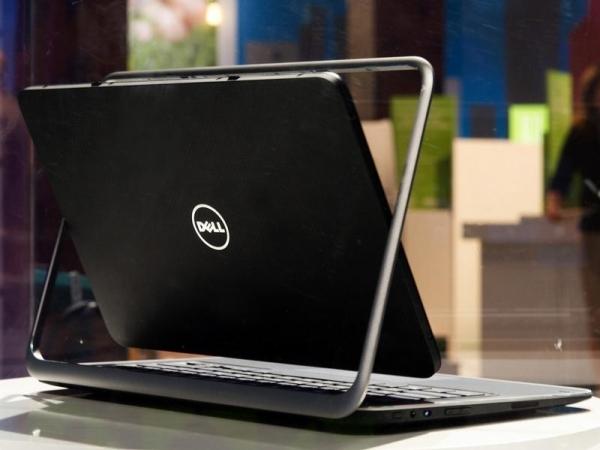 Let's talk specs, Dell's XPS Duo 12 sports a 12-inch, 1920x1080 10-point multitouch display with edge-to-edge glass, Intel's Ivy Bridge-based Core i5 or i7 processors, 256GB of SSD storage, USB 3.0 ports, and a miniDisplayPort connector. All of this weighs in at less than three pounds, and finally, we have the OS, Microsoft's Windows 8.