President Obama does an AMA on Reddit, just secured a bunch of voters in the process
President Obama wins serious cool points, completes AMA on Reddit.

Published Wed, Aug 29 2012 8:36 PM CDT
|
Updated Wed, Mar 10 2021 1:19 PM CST
President Obama has turned to popular 'first page of the Internet' site, Reddit, to do an AMA. If you haven't heard of an AMA before, I suggest you visit Reddit, and from now on in, goodbye, it was nice to know you. Reddit is a huge time waster, and is one of the best sites on the Internet.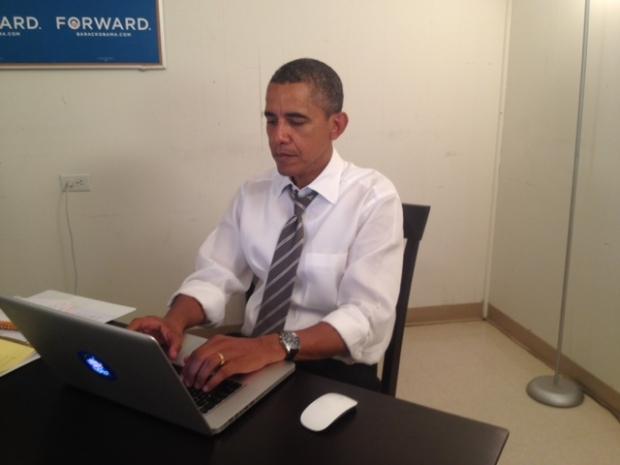 Obama's staff must know this, and this is why he did an AMA. An AMA is "Ask Me Anything", and there are plenty of them on Reddit. Having Obama do one, well, took the site to a whole new level, causing some serious issues of traffic congestion for the site. Even the link to Obama's AMA is in "read-only mode" due to the heavy traffic the site is experiencing.
Obama answered questions for thirty minutes, where he tackled just a handful of them on his AMA. You'll notice on the picture that Obama is using an Apple MacBook Pro. Just thought I'd point that out.
Related Tags