Google files lawsuit that would see multiple Apple products banned from sale
Aaand the patent war continues, Google file lawsuit against Apple, would see the ban of multiple App.

Published Wed, Aug 29 2012 12:40 AM CDT
|
Updated Tue, Nov 3 2020 12:27 PM CST
It was only a matter of time, and with Apple not slowing down with their growing list of patent targets, Google are now looking to attack the iPhone maker, reports AndroidPIT. Apple are currently looking to ban as many Android-based products as possible, with lawsuits against Samsung, HTC and Motorola, and that's just recently.
Google only recently acquired Motorola, and will now defend their acquisition against Apple. The Mountain View-based company are now seeking a sales ban on not just the iPhone, but the iPad and Mac computers across the United States. Google have pledged support for Android device makers in the past, but this is different, this is now Google, telling Apple, this is it, we've had enough, back down or feel the wrath of Google.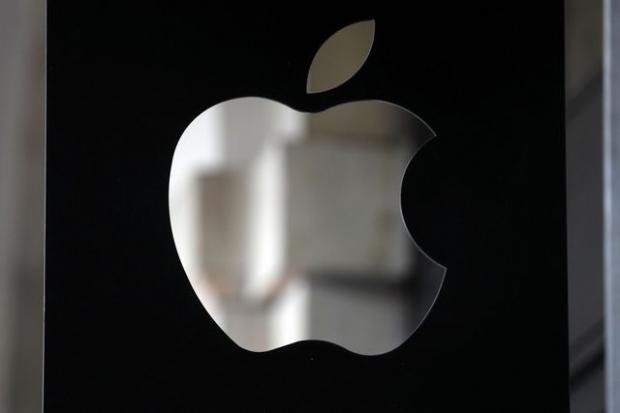 Apple's lawsuit against Samsung that was victorious earlier this week targeted relatively small things, like rectangles and other shape-related patent infringements. Google aren't being so petty, and are claiming patent infringement for non-standard essential patents. This means that Google and their recently acquired Motorola, have filed a case for a patent that courts cannot legally force companies to license, meaning that if Google win this case, Apple could be forced to completely halt the use of this technology in their devices.
After a bit of digging around, Bloomberg seem to have reported that Apple have been cleared of infringing on two of the Google-owned patents. The US International Trade Commission (ITC) didn't completely resolve the companies' dispute, where they have ordered a trade judge to reconsider Motorola Mobility's claim that Apple had violated another patent. This patent is in relation to a sensor that detects a person's head and its proximity to the phone, so it doesn't accidentally hang up.
The commission had the power to stop shipment of the iPhone and iPad at US borders, if they had upheld Judge Thomas Pender's earlier finding that Apple had infringed on a patent for 3G technology. The sensor patent is still in dispute is for a feature that "isn't related to industrywide specifications and, thus, could be easier to work around", reports Bloomberg. Christa Smith, a Motorola Mobility spokeswoman, has said:
Motorola was one of the earliest mobile phone innovators, and much of Apple's success builds on our foundational work. We're considering our options as we continue to push for patent peace.
Considering that with the combined sales of Apple's iPad and iPhone sitting at a little over $67 billion, a stop in sales in the US would be catastrophic to the company. The 3G wireless and Wi-Fi technology patents currently in question are part of the ITC's review. The commission has said it would consider whether patents that are essential to following industrywide technology standards should be treated differently than other patents in the cases at the ITC.
It would be a catastrophic loss for Apple, but did they think they could continue to be the school yard bully and not have someone stand up and win a case against them?
Related Tags