Flipboard is an incredible app, I have it installed on my iPad, and my Android phone, and use it daily. Once I'm done with my day job, and TweakTown work, and I've spent my time my wife and my beautiful daughter, I relax on the lounge and open up the Flipboard app.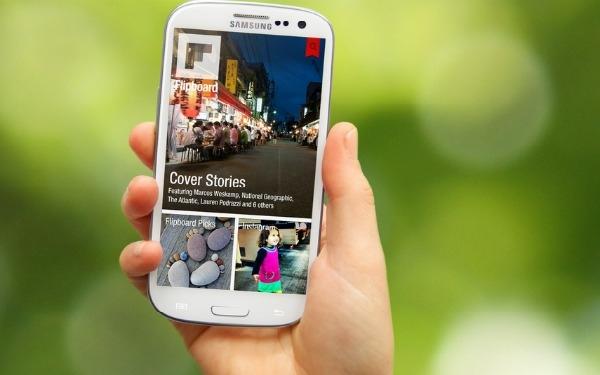 It's just so easy, and this ease of use has allowed it to expand its userbase in the last eight months, very, very rapidly. Last December saw the newsreading app reach 5 million users, but in those eight months, they've seen an explosion of 15 million more users, now sitting pretty at a total of 20 million users, and counting.
Flipboard started off as an iPad-exclusive, where it enjoyed eighteen months on iOS. It launched on the iPhone on December where it grew by one million users in just a week. In late-June, we saw the arrival of an Android-based version of Flipboard, as well as international editions with region-specific content landing in China, France, Germany, Italy, Korea, the Netherlands, and Spain. Flipboard have also not stopped adding features into the app, including audio, Google+ and content from The New York Times.
An infographic was made by the company, to celebrate their two-year anniversary. Some very interesting stats, that's for sure.