Guild Wars 2 launch sees login issues, sound familiar?
Guild Wars 2 launch hit with login delays, sounds like a repeat of the Diablo III launch.
Published Tue, Aug 28 2012 6:31 PM CDT
|
Updated Tue, Nov 3 2020 12:27 PM CST
After five years of development, you would have thought that the developers of Guild Wars 2 would have been able to prevent launch day login issues and that they would have learned from other botched launches--Diablo III comes to mind--but apparently they didn't. Since it is an MMO, we'll cut it some slack.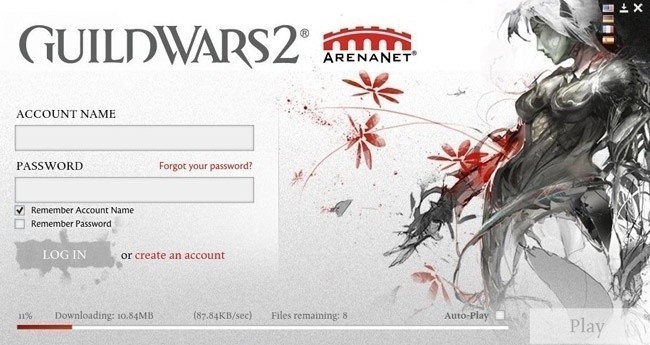 However, since they allowed some to have access to the game over the weekend, that should have offloaded some of the load. Apparently they overestimated how many people would pre-load or end up buying the game on launch day as users have been experiencing login delays and problems all day today.
Guild Wars 2 is set 250 years after the original and players are tasked with reuniting the members of Destiny's Edge. These members are the only people capable of killing the five elder dragons that have been awakened and are now wrecking havoc around Tyria. Have you managed to log into Guild Wars 2? Like it? Hate it? Let us know!
Related Tags