Samsung could face product delays after decisive Apple victory
Samsung's smartphone and tablet launches could be delayed due to Apple's decisive win Friday.
Published Sun, Aug 26 2012 5:54 PM CDT
|
Updated Tue, Nov 3 2020 12:27 PM CST
Waiting for the next Samsung smartphone or tablet? Well, you could be waiting just a bit longer than expected due to Apple's decisive win over Samsung on Friday. Since Samsung was found to be infringing on basically every single patent Apple asserted, Samsung will likely redesign phones and tablets that are currently in the works to avoid being sued again.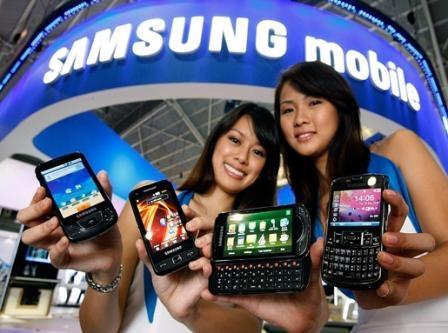 "The verdict is worse for Samsung than what many had anticipated, and it will have to change some products in its pipeline," Chang In Whan, president of Seoul-based KTB Asset Management Co., said. "There could be delays in developing and releasing new models, which together with a potential sales ban could weigh on corporate value."
However, a spokesman for Samsung has said that the verdict won't affect the current product launch schedule. Being forced to do things that are radically different from Apple could, in the end, wind up better for Samsung and the consumer market as a whole. If they have to reinvent the UI or physical design of the phone, they may come up with something far superior.
"Samsung has deep pockets and they are going to change some designs up," said Michael Risch, a patent law professor at Villanova University in Pennsylvania. "Not being able to copy may make them do better things than Apple."
Whether you like it or not, Apple's win Friday will have massive implications on the smartphone and tablet market, some of which could be good if Samsung is willing to spend the money in pushing the limits of UI and design.
Related Tags