Facebook forcing employees to use Android app so they will be interested in fixing it
Facebook forcing employees to give up iPhones in favor of Android so they are stuck with Facebook fo.
Published Fri, Aug 24 2012 4:31 PM CDT
|
Updated Tue, Nov 3 2020 12:27 PM CST
We may just have a piece of good news here for users of the Android Facebook app. As most of you know, the thing sucks. I'm not going to use pretty language like "subpar" or other sanitized language when describing it. Facebook updated the iOS version of the app with a completely rewritten version that is faster, more stable, and generally better than the previous iteration--and the previous iteration was still better than the current Android app.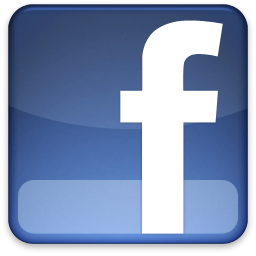 Facebook management has come to realize just how bad the Android app is and is working on getting their employees to fix it. But, if they don't use it, they won't really know just how bad it is or where the problems are. This is where Facebook's new "policy" comes into play. I say "policy" as it's not an official policy, rather a suggestion (with some coercion).
Facebook is suggesting employees, and has even ordered a few, to give up their iPhone and use an Android phone and the Facebook app all day, every day. Hopefully if they are stuck with the terrible app, they will become more interested in fixing it up to where it is at least competitive with the iOS version.
Android users, rejoice! Facebook appears to finally be taking their Android app seriously. Now we will just have to wait for an update.
Related Tags