South Korean court rules that Samsung didn't violate the iPhone design
Seoul court: Samsung didn't violate the iPhone design.

Published Fri, Aug 24 2012 3:28 AM CDT
|
Updated Tue, Nov 3 2020 12:27 PM CST
Apple and Samsung may be at each others throats in the US courts, but in South Korea, a court has ruled that Samsung didn't violate on Apple's iPhone design. A judge at the Seoul Central District Court said:
There are lots of external design similarities between the iPhone and Galaxy S, such as rounded corners and large screens ... but these similarities had been documented in previous products. Given that it's very limited to make big design changes in touch-screen based mobile products in general ... and the defendant (Samsung) differentiated its products with three buttons in the front and adopted different designs in camera and (on the) side, the two products have a different look.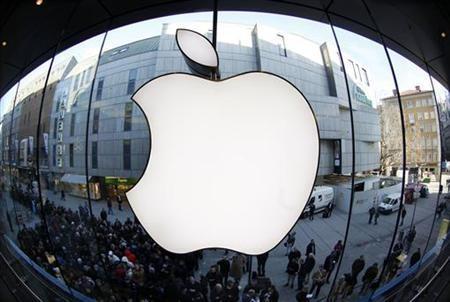 The judge also cited that it is difficult to say that consumers would confuse the iPhone with the Galaxy, considering they both sport completely different logos on the back of each model. Consumers also factor in operating systems, brand, applications, price and services when buying a smartphone.
The court also ruled that Apple infringed on two of Samsung's wireless technology patents, and the Cupertino-based company were required to whip out their credit card and pay a $35,400 fine. Samsung was fined slightly less for violating one patent in relation to a so-called bouncing-back function that is used when scrolling electronic documents. The judge ordered Samsung to immediately halt the sale of 10 products, including the Galaxy S II, and they also banned four of Apple's products, including the iPhone 4 and iPad 2.
Related Tags