Western Digital unveil the Thunderbolt-powered My Book VelociRaptor Duo
WD unveil Thunderbolt-powered My Book VelociRaptor Duo, capable of 800MB/sec read speeds!

Published Thu, Aug 30 2012 7:00 AM CDT
|
Updated Tue, Nov 3 2020 12:27 PM CST
Western Digital are ready to shake up the external storage industry with their latest Thunderbolt-powered storage product, the My Book VelociRaptor Duo. The My Book VelociRaptor Duo comes with two 1TB 10,000RPM drives in RAID.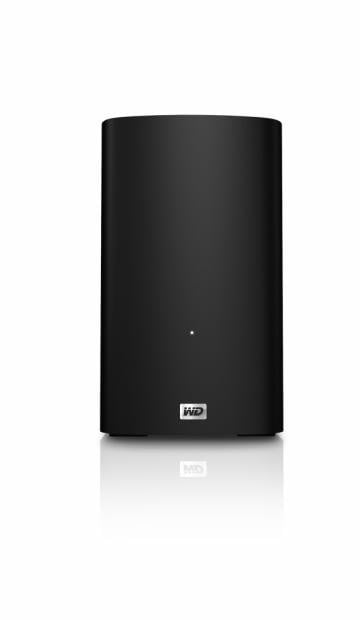 This means that the VelociRaptor Duo is capable of an astounding 760MB/sec write and 800MB/sec read. One of the better features that the new My Book VelociRaptor Duo sports is that it's user-serviceable. If you want to replace a drive, simply open the case, pull the existing drive out, and replace it with a new one.
The VelociRaptor Duo is also capable of daisy chaining with Thunderbolt, as the Thunderbolt technology has much more room to move within its architecture. USB 3.0 limits at around 350MB/sec of real-world performance, but Thunderbolt scales right up to 1GB/sec, meaning that you'd need to have some seriously fast internal storage to get close to that 1GB/sec mark.
MSRP on the 2TB WD My Book VelociRaptor Duo is $899.
Related Tags