Sleeping Dogs demo arrives on Steam
Sleeping Dogs demo is now available on Steam.

Published Thu, Aug 23 2012 8:38 PM CDT
|
Updated Tue, Nov 3 2020 12:27 PM CST
If you weren't too sure on grabbing Sleeping Dogs on the PC, you might be happy to know that a demo has been released on Steam. Sleeping Dogs is also available on the Xbox 360 and PlayStation 3, but doesn't sport the same graphical goodness that the PC version includes.
Sleeping Dogs' publisher, Square Enix, have approved of some extra resources for the PC version, where you can get some gorgeous DirectX 11 graphical effects, a separate 5GB high-definition texture pack (which doesn't come included with the demo unfortunately), interface optimizations, as well as support for multiple monitors, and stereoscopic 3D.
Sleeping Dogs was born as a reboot as True Crime, and originally titled True Crime: Hong Kong, with the TC franchise owned by Activision. The game was cancelled, with Square Enix acquiring the rights to the game. Activision's plans were to outsource the development of the PC version, but United Front's senior developer, Jeff O'Connell got to develop Sleeping Dogs internally, and "make sure the PC version was everything it could be".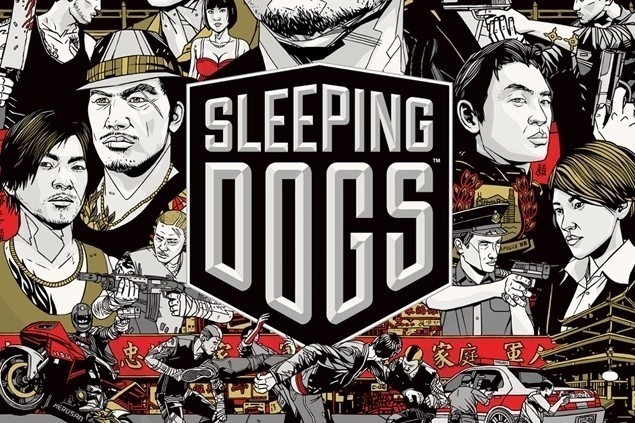 There needs to be more of this, and kudos to both United Front and Square Enix for looking after PC gamers.
Related Tags