US further cracks down on piracy, this time app piracy in crosshairs
FBI takes down three app piracy websites, required foreign cooperation.
Published Thu, Aug 23 2012 6:33 PM CDT
|
Updated Tue, Nov 3 2020 12:27 PM CST
Everyone mostly hears about movie and music piracy, thanks in part to the efforts of the RIAA and MPAA to spread awareness. There's not a group of app developers, at least not yet, lobbying the government to attack this problem, so it's rather interesting that the government has taken the initiative to attack app piracy.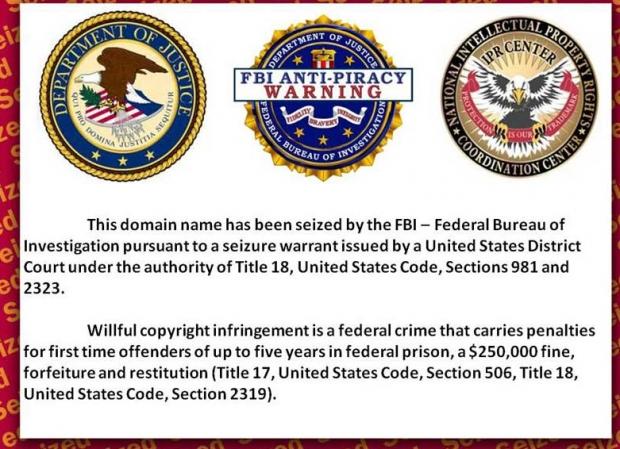 The US government, through the use of the FBI and seizure warrants, has smacked down three different app piracy sites in one swoop. The sites in question are applanet.net, appbucket.net and snappzmarket.com and now visiting any of these three sites gives you the message above. It likely also logs your IP address as a potential pirate.
As per the standard operating procedure for sites such as these, the servers were located overseas so this take down required cooperation between the FBI and foreign law enforcement. Assistant Attorney General Lanny Breur explains just why this is such a growing problem for the United States:
Software apps have become an increasingly essential part of our nation's economy and creative culture, and the Criminal Division is committed to working with our law enforcement partners to protect the creators of these apps and other forms of intellectual property from those who seek to steal it.
Related Tags