Just announced at the Unite conference that is currently being held over in Amsterdam, Unity Technologies have officially announced that they will be supporting both Windows 8, and Windows Phone 8. What does this mean?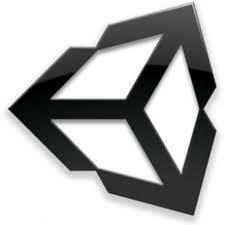 This means that developers are not going to have to do much work in order to port high-quality, graphics-intensive games to Windows Phone 8 from the iPhone. The news was confirmed by Edge-Online.com, where it was also revealed by Unity Technologies' CEO, David Helgason, that 53% of mobile game developers already use the Unity3D engine. Helgason said:
Our mission at Unity has always been to provide solutions for developers to effortlessly bring their work to as many different platforms as possible. The Unity community has been asking for access to Windows Phones and have been eagerly anticipating the release of Windows 8. We're happy to announce that we will support both.