According to a report from The Wall Street Journal, music streaming service, Spotify, looks to be launching in Canada shortly, with a hint of an expansion into "countries in Asia and South America", too. The news comes from Spotify's annual accounts that were published this week.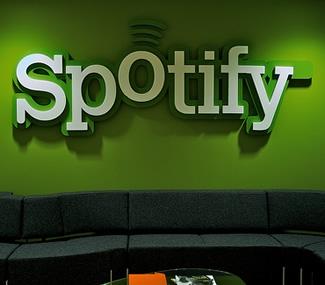 A Spotify spokesperson talked to The Wall Street Journal, bu refused to discuss the Canadian launch plans, saying that Spotify "plans to launch in new countries". Spotify's tentacles only recently reached Australia and New Zealand back in May, and the latest news from the company was the unlimited free radio on Android for users based in the US.
Spotify now sports over 15 million active users, with 4 million being paid subscribers, myself included. Once Spotify begins launching in other countries, these numbers should only increase.