Blizzard to add another 100 character levels to Diablo III, get your mouse ready
Blizzard set to unleash Paragon system, another 100 character levels on top of the current 60-level

Published Mon, Aug 20 2012 11:26 PM CDT
|
Updated Tue, Nov 3 2020 12:27 PM CST
If you thought you'd thrashed Diablo III enough, Blizzard have some great news for you. They've just announced a new Paragon system that is set to unleash another 100 levels of potential character advancement on top of the currently 60 level max.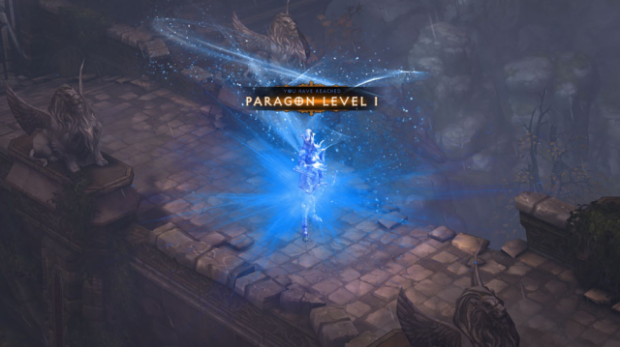 Blizzard's upcoming 1.0.4 patch for Diablo will see level 60 characters in the game begin earning experience toward a new set of "Paragon levels" with each monster they slay. There'll still be the usual character stat upgrades like standard levels, but each Paragon level will see your characters ability to find gold and magical items increase by 3%. Paragon levelers will also receive "a distinctive increasingly impressive border" around their character portrait for every ten levels they earn.
Blizzard's new Paragon level system should definitely create some smiles on Diablo III players, with the developer saying that reaching the top levels "approximates the long-term time investment required to get a level 99 character in Diablo II." Blizzard's upcoming 1.0.4 patch for Diablo III will also include some general balancing and class-based changes, which is set to include new legendary items that are much more unique.
There's no current ETA on the new patch, but the developer has said that an official launch announcement is being planned "in the days ahead".
Related Tags