If you've only recently bought a Windows 7-based PC, and would like to upgrade to the upcoming Start menu-less Windows 8, Microsoft have opened up the registration page in order to do so. The Windows Upgrade Offer will upgrade you to Windows 8 Pro for just $14.99.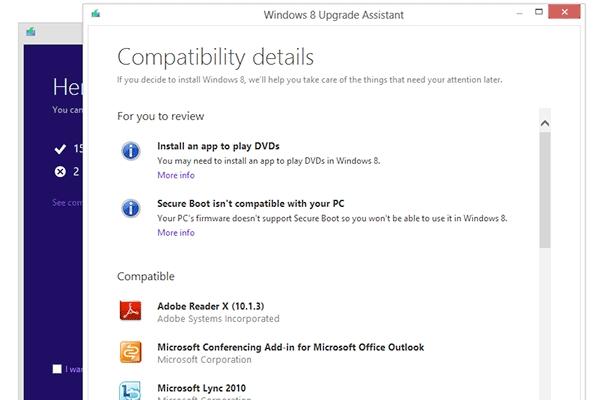 It's available to anyone who purchased, or will purchase a Windows 7 PC between June 2, 2012 and January 31, 2013. If you'd like to take part in the upgrade to Windows 8, you'll need to provide your 25-digit Windows 7 key as part of the online registration process.
Starting October 26, Microsoft will then send out promotion codes via e-mail, which can be used in the checkout within the Windows 8 Upgrade Assistant.