AMD drops prices on high-end cards again
AMD cuts prices on the 78XX and 7950 graphics cards so that they better compete with NVIDIA's offeri.
Published Mon, Aug 20 2012 1:44 PM CDT
|
Updated Tue, Nov 3 2020 12:27 PM CST
If you're looking to buy a new AMD graphics card, the time could not be better. AMD has again dropped prices on its high-end cards so that they are more competitive with NVIDIA's latest offering. With the NVIDIA GTX 660 Ti finally outed by the company, AMD wants to position its cards in places where they can compete.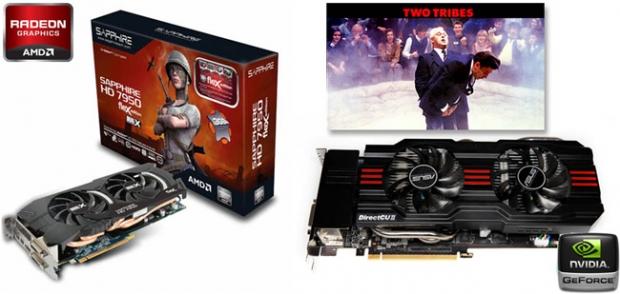 The street prices have dropped accordingly:
1GB 7850 down $40 to $190

2GB 7850 down $40 to $210

2GB 7870 down $50 to $250

3GB 7950 down $30 to $320
The 7970 does not see a price drop in this latest round, the both the 78XX and 7950 have had their prices lowered. The 3GB 7950 price drop brings its price down to a level similar to the GTX 660. In tests, a 2GB 7950 and 660 Ti were about 50/50. The 3GB version will likely pull out a couple of extra wins, and with the new pricing, should win business.
The price drops range from 10-20 percent, which are respectable discounts. These cheaper prices are the result of healthy competition, and while this might be a bit off topic, it needs to be said: this is why AMD needs to hang in the market against both NVIDIA and Intel. Better products (Kepler) and cheaper prices are sure to come because of it.
Related Tags