Borderlands 2 goes gold, final retail code finished
Borderlands 2 goes gold, CDs likely in production for September 18 release.
Published Mon, Aug 20 2012 11:46 AM CDT
|
Updated Tue, Nov 3 2020 12:27 PM CST
In computer speak, when a software product goes gold, it means that the final retail code is finished and they send it to the manufacturers to begin making discs. Gearbox CEO and President Randy Pitchford has announced that Borderlands 2 has gone gold, even though we're still a month away from release.
Discs are surely being produced for those who aren't going to get it through digital means and the creation of these discs is what delays the release date by a month or so. Since developers and publishers seem to like digital distribution more (it's cheaper for them), they should release it electronically right now. This would encourage people to use digital over disc.
The trailer, above, is the latest trailer released by the company. While I have't played Borderlands 1 much, I know people who absolutely loved the game and are looking forward to Borderlands 2. One comment, from a massive COD Black Ops player, was, "who needs Black Ops 2 when you have Borderlands 2?" There's still time to pre-order it to get the extras, including a new class at a later time.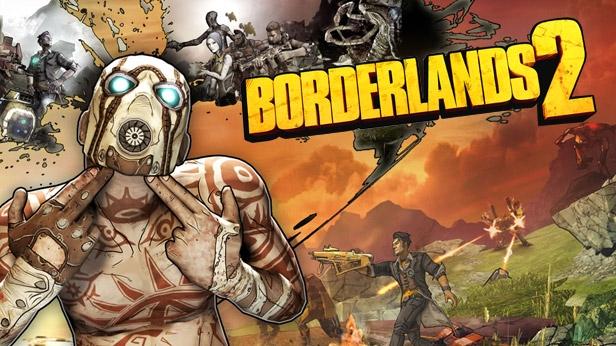 Related Tags