RumorTT: EA is up for sale, got a spare couple of billion dollars?
RumorTT: Electronic Arts is looking for a buyer, could we see a sell off of EA in the near future?

Published Sun, Aug 19 2012 4:51 AM CDT
|
Updated Tue, Nov 3 2020 12:27 PM CST
There's a juicy rumor making the rounds, but it is being reported by the New York Post, and not by some vague blog. But, it looks like KKR and Providence Equity Partners have been in discussions with EA, with the talks at "very early stages".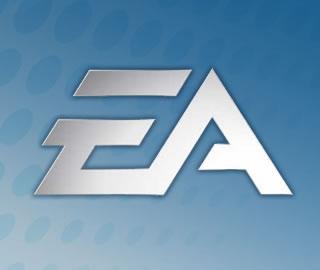 We've seen EA's share prices drop 37% this year, but the rumors have spiked their stock prices by close to 5.5% ,or 72 cents, seeing them hit $13.81 thanks to the talks. EA's market cap sits at around $4 billion with one source saying they would be willing to cut a deal if it were at $20 per share.
One of the weirder things going on with EA, is that they've been slowly buying back stock from investors, which could be a preemptive move if they were considering putting up a 'for sale' sign. EA hasn't only been watching their share prices tank, they've not been able to make success in the market lately. This comes down to gamers not willing to part their hard-earned cash for a new game at the current $60-or-so pricing, instead, they're jumping on mobile and casual games which can be played for free.
Smart devices are also chomping down on more market share, which has put more and more pressure on developers. EA are also not the only ones that are feeling the pinch, with Activision-Blizzard also looking for a buyer earlier this year, but the talks ended up not going anywhere. EA told the New York Post that they don't comment on rumors and speculation [of course] while Henry Kravis from KKR declined to comment.
Related Tags