Google runs Pwnium 2, if you can hack Chrome, there are $2 million in rewards up for grabs
Think you can hack Google's Chrome browser? Well, the company has announced Pwnium 2, with $2 millio.

Published Sun, Aug 19 2012 10:29 PM CDT
|
Updated Tue, Nov 3 2020 12:27 PM CST
Google have announced the second Pwnium hacking competition after widthdrawning from this TippingPoint's annual Pwn2Own which was previously held back in February. Google have thrown $2 million in rewards for anyone who can find bugs in their popular Chrome browser, exploit them and detail how they achieved the hack.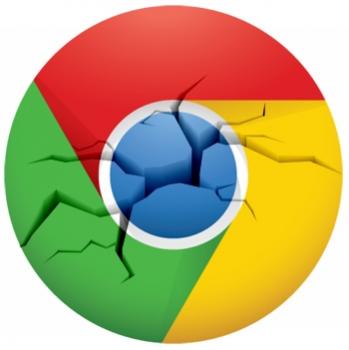 The first Pwnium that was held in March, in Vancouver, only had $1 million up for grabs, and only a slice of that was handed out. This was because there were only two submissions, requiring Google to sign over just $120,000 of the $1 million they had up for grabs. So, what are Google offering? $60,000 for a full Chrome exploit using only bugs found in the web browser itself. $50,000 for a partial Chrome exploit using Chrome itself, or other browser, or Windows flaws such as Webkit or kernel-level flaws.
Finally, $40,000 for a non-Chrome exploit for a bug found in Flash, Windows or a driver. In addition incomplete or unreliable exploits may be eligible for a prize, where Google have said "our rewards panel will judge any such works as generously as we can". Sounds like Google just want to give money away! Rules have changed from the annual Pwn2Own hacking competition, with TippingPoint no longer requiring entrants to reveal all the details about exploits used to compromise security. Google has said that this change is "worrisome" and decided to leave the competition, promoting their own Pwnium challenge instead.
Related Tags