Lithium Ion batteries are the best battery technology we currently have in mass production. It's used in everything from laptop computers to hybrid car batteries. Despite this wide spread use, it still has some major drawbacks. The biggest one that comes to mind is the fact that they take so darn long to charge.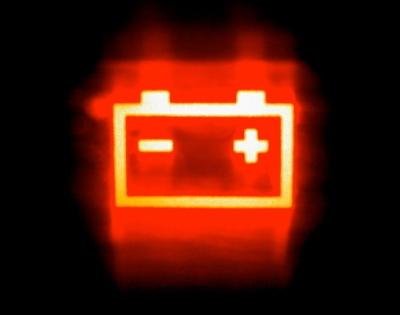 Well, that could all be about to change. New research has shown that a modification in the way Lithium Ion batteries are constructed could reduce the charging time from hours to minutes. Current batteries charge from the outside in. This means the center part of the battery isn't receiving any current until the end of charging.
By putting "a dense network of conductors throughout the electrodes of the battery," researchers were able to charge the entire battery at once. This resulted in charging times that were 30 to 120 times faster than a standard Lithium Ion cell. The only issue is that filling the battery with conductors lowers the capacity or increases the size, albeit only slightly.
But if you can charge a cell phone in 5 minutes versus 2 hours, a slightly shorter battery life is not a problem.