While Microsoft Surface may not retail at the rumored $199, Lenovo's David Schmoock has provided a bit more information about pricing for Windows 8 and Windows 8 RT devices at launch. Speaking to Bloomberg, he said new devices based upon Windows RT (ARM tablets) will cost $200-300 less than those using Windows 8 (x86 tablets).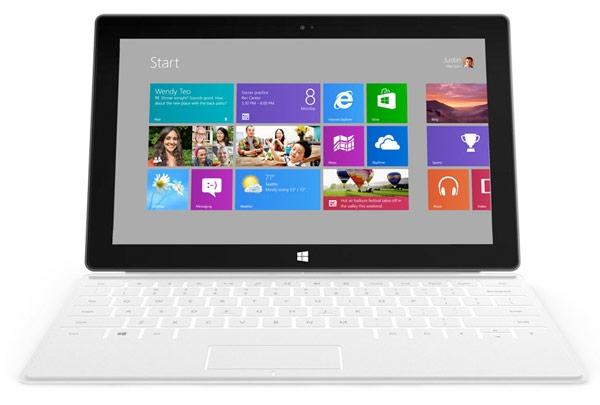 "RT will play in consumer and retail at very aggressive price points," said David Schmoock, head of Lenovo's North America operations. "It will do well but it's going to be more of a consumer price point play to begin with," he said. Windows 8 tablets are going to cost $600-$700, he said, a price that is slightly cheaper than most current Ultrabooks.
Using these two pieces of information, we can deduce that Windows RT tablets will debut at somewhere around $300-$500, likely closer to the $300 number than the $500 number, though it could be $500 if the lower and higher numbers are chosen, respectively. $300 is close to the rumored $199 and still beats the current iPad 3. It could have trouble, however, competing with the latest round of $199 Android tablets released recently.
Until actual pricing is released, all of this pricing speculation is just that, speculation. As soon as a product is launched, we can tell you what the launch price will be, with 100 percent accuracy.