iOS and Android are hurting Sony and Nintendo's portable gaming business
Apple and Google are hurting Sony and Nintendo where it hurts, in the mobile gaming business.

Published Fri, Aug 17 2012 5:26 AM CDT
|
Updated Tue, Nov 3 2020 12:27 PM CST
Apple and Google are probably rolling in piles and piles of cash right now, thanks to their ever-so-popular and cash-generating iTunes and Play Stores, respectively. But, portable game console makers (among other things) Sony and Nintendo aren't too happy with Android and iOS devices, as they're more than powerful enough to play high-quality games these days.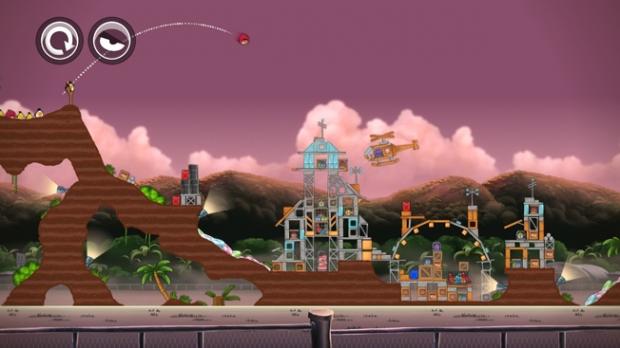 Considering that high-end tablets such as Apple's iPad, ASUS' Transformer range, or Samsung's Galaxy range, are more powerful than most of Sony or Nintendo's portable gaming systems, I don't see the complaint. Stay stagnant, and this is what happens. Fortune reports from the latest research of Flurry Analytics, which shows that Android and iOS-based devices accounting for 58% of all mobile gaming revenue in the US.
This left Sony's PlayStation Vita and Nintendo's 3DS for just 36% of the mobile gaming revenue in the US. If we rewind the clock back to 2009, Nintendo were enjoying 70% of that, all to themselves. How times have changed. Are you surprised? I'm not. This is why I've been so heavy-hearted on the next-gen consoles. Microsoft, Sony and Nintendo have to hit the ball out of the park, hardware-wise, to stay current and on top of things against the onslaught of tablets and mobile devices.
The smart device market changes every few weeks, if not more, where consoles and portable gaming systems are year-after-year investments where the hardware stays stagnant. Current-gen consoles have nearly been here for a decade, that, in a word, is pathetic [for technology]. For the companies, its a gold mine.
Related Tags