Facebook's first 'lockup' ended today, is only trading down 5%
Facebook only trading down 5% as first lockup ends.
Published Thu, Aug 16 2012 1:28 PM CDT
|
Updated Tue, Nov 3 2020 12:27 PM CST
It would appear that Facebook is finally getting some good news. The first of their 'lockups' ended today and they are only trading down by 5 percent. When a company goes public, insiders who received stock can't sell it until their lockup expires. If the stock doesn't crash on a lockout day, it usually means the people who have knowledge believe the company will continue to do well.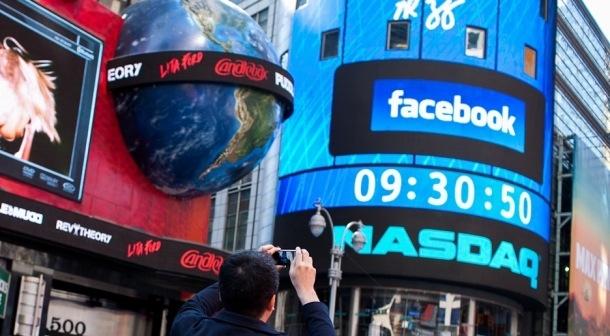 Conversely, if the stock crashes, then if often signals to investors to get out. Luckily for Facebook, the stock has only dipped a little as a result of some shares going on the market, but it hasn't crashed like it could have. Other companies, such as Groupon, had to sell more shares to stave off a massive crash.
Facebook is currently trading at $20.19, which is less than 5 percent. Facebook still has to endure 4 more lockups before they are in the clear. These would be 249 million shares on October 15, 1.32 billion on November 14, 49 million on December 14, and 47 million on May 13. The day that appears like it could be a problem is November 14.
Related Tags