DayZ project lead wants the game on consoles
DayZ might be on consoles in the near future with project lead Dean Hall 'having meetings' about it

Published Thu, Aug 16 2012 3:23 AM CDT
|
Updated Tue, Nov 3 2020 12:27 PM CST
It all started out as a mod for ArmA II, but it looks like DayZ might be headed for consoles in the near future. Project lead Dean Hall "really hopes" DayZ is successful enough to justify a console-based version of the game.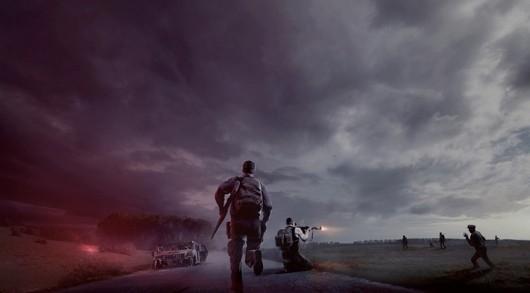 Hall spoke with Joystiq at Gamescom, which is happening right now in Cologne, Germany, where he said that the only problem with DayZ, is that it needs to be successful enough to justify a console version. He said:
You're not going to put it on the consoles if you're only going to sell 100,000 units or something like that. DayZ will be driven by its PC development and it will innovative on that. And, once we're at a point, we'll take it and do a Mac version, 360 and PS3.
When pushed if he was talking to any console developers, he says "we're meeting with them here". I don't see why there wouldn't be a console release, but with the constant updates to the game, and the heavier requirements of the ArmA II engine, I suspect it might hit next-gen consoles, or there'll be a watered down version of the game on current-gen consoles, when, and if it hits.
Related Tags