In a scary ruling, the Sixth Circuit Court of Appeals has ruled that law enforcement can use GPS data from a cell phone without a warrant. The ruling came down in a 2-1 verdict and liked the GPS data of a cellphone to the scent given off, and subsequently caught by a dog. Furthermore, the fact he obtained it voluntarily seemed to be a deciding factor for the court.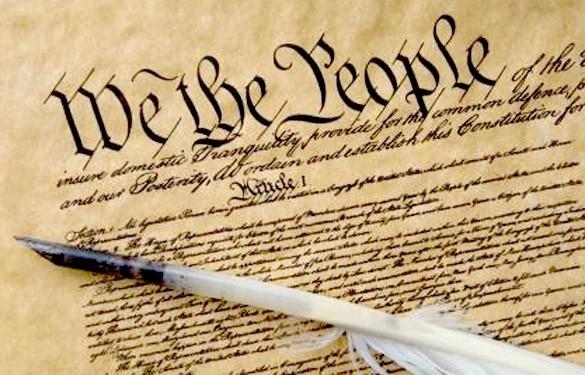 "There is no Fourth Amendment violation because Skinner did not have a reasonable expectation of privacy in the data given off by his voluntarily procured pay-as-you-go cell phone," wrote Judge John Rogers. "If a tool used to transport contraband gives off a signal that can be tracked for location, certainly the police can track the signal."
The ruling is contrary to the Jones v. United States case decided by the Supreme Court in January, 2012. In that case, agents put a physical tracking device on the suspect's vehicle. Since no physical intrusion occurred in this case, that ruling had no effect on the court in making their decision for this case.
Judge Rodgers:
"Here, the monitoring of the location of the contraband-carrying vehicle as it crossed the country is no more of a comprehensively invasive search than if instead the car was identified in Arizona and then tracked visually and the search handed off from one local authority to another as the vehicles progressed."
"That the officers were able to use less expensive and more efficient means to track the vehicles is only to their credit," he added.
So the takeaway from this is that if you are planning on committing a crime, don't bring your phone with you, for, as of right now, law enforcement can access and track that data without a warrant. NOTE: TweakTown does not encourage or condone breaking the law. This ruling is sure to be challenged in the coming weeks and months and we'll be sure to keep you updated.