We probably should admit we knew this was coming, and not just TweakTown, but most readers of our site. But, Electronic Arts, the world's second largest game maker, has announced their working with Microsoft to bring games to Windows Phone 8. Electronic Arts' COO, Peter Moore, told Bloomberg: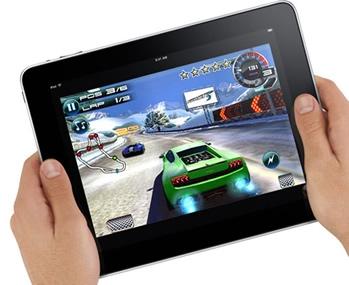 We're working very closely with Microsoft to understand what their views on gaming navigation are.
Game sales haven't been the best for the company this year, where they've been down 37% so far, but the game maker is looking to think out side the box, with that box being the retail box game market. EA wants to get more titles online, onto tablets, and phones. The company believes that Microsoft's upcoming Windows Phone 8 will be central to this new handset strategy.
On the other hand, we have analyst Robert Jakobsen saying he knows why EA values Windows Phone 8 so much:
It is important to attract the gamers and due to Windows Phone 8's relation to the classical Windows PC programs, it is a good platform for game developers.
Let's just hope they take the platform seriously, and not just release mobile-y games. The hardware in smart devices is getting powerful enough to handle 1080p at 60 frames per second, so we should have games similar, if not better than consoles. Not just graphics, but gameplay. Augmented reality, making you take pictures as part of the game with the built-in camera, and so forth.