Someone who managed to get their hands on an Xbox 720 'Durango' development machine took a big risk by throwing it on Ebay. Turns out that the big risk was seemingly worth it as the auction has now ended with the sales price being just a bit north of $20,000. But don't worry as "All proceeds go to charity. And by charity, I[he] mean my[his] new car."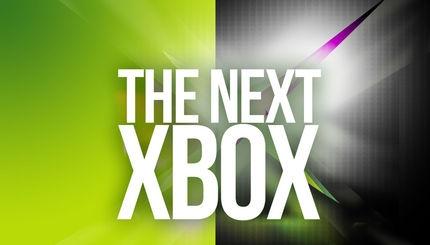 Posted by user SuperDaE, this was the latest move in a series of leaks that were sure to be angering Microsoft. Prior to this auction, DaE had been leaking images of the tower. This tower is nowhere near what the final version of the product will look like. It is just the hardware so that game developers can start making games ahead of launch.
Since the appearance of the development kit isn't known by anyone except for those who have it, it's a bit difficult to say if this is the real deal. The case looks like a standard computer case and could easily house standard PC components. We will have to wait until the purchaser goes public with the details.
The ended auction can be seen on Ebay. What are your thoughts? Think Microsoft bought it? Think it's the real deal?