PC gamers are definitely getting looked after when it comes to United Front Games' title Sleeping Dogs. The developer is working with Square Enix's London Studios, and are looking to make the PC version of the game something special indeed.
A new post on the official Sleeping Dogs' website shows that a bunch of PC-specific features will bring the Hong Kong island to life. If you've got the horsepower, there's optimizations for the latest AMD and NVIDIA-based GPUs that'll impress. Sleeping Dogs will ship with a high-resolution texture pack, "bringing eye-watering detail and crisp clear rendering to everything from city skyscrapers to crumbling ancient temples."
The developers have added another layer of depth at higher resolutions, using increased small object detail which renders items from a much greater distance with an "incredible sense of scale and detail". In-game shadows have also received some lovin', where they'll have support for high-resolution shadow textures, high quality shadow filters and support for Screen Space Ambient Occlusion (SSAO).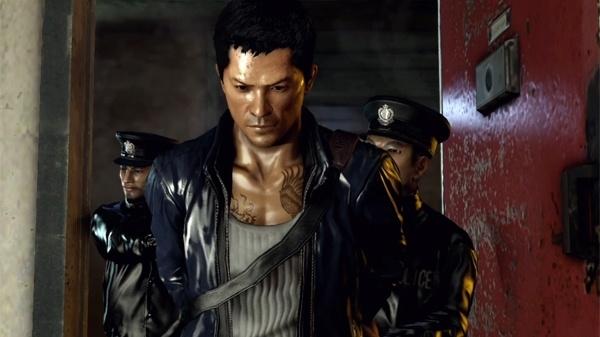 Sleeping Dogs also supports both dual- and quad-core setups, brings enhanced performance for both NVIDIA's SLI and AMD's CrossFire platforms, support for keyboard and mouse setup (key mapping included) as well as optimizations for both 3D and multi-monitor on both AMD, and NVIDIA hardware. Finally, a developer is listening and catering to PC users. There's a video above that you can check out, but at the end of the day, I'm not all that impressed. It looks good, sure, but I guess I expect more these days. Low resolution textures and details on most things, we're still seeing the strain of current-gen consoles, I think.
There's a huge list of system requirements, and PC features, if you want to check them out.