While there has been no official announcement of a coming black Samsung Galaxy S III, a couple of pictures have popped up on the Samsung Olympics Facebook page which include a black Galaxy S III. This is likely to keep interest in the Galaxy S III so that it can better compete with the upcoming iPhone 5.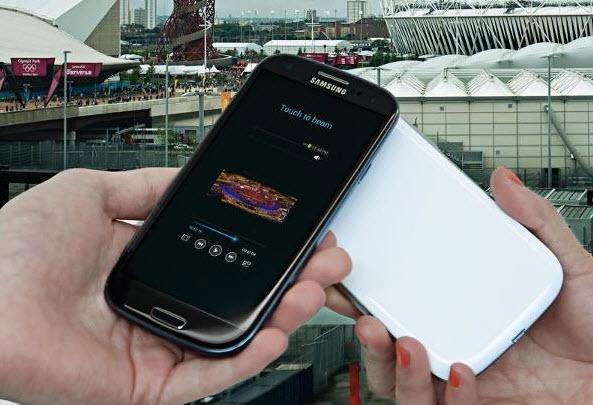 The first image, shown above, features both a black Galaxy S III and a white one. It's highly unlikely to be an optical illusion as another picture with a black Galaxy S III is also online (see below). At least one black Galaxy S III has to exist, and many more are possibly being manufactured as I type this.
[img]2[/img]
The launch will probably occur sometime around the launch of the next iPhone, rumored to be September 12, in order to draw attention back from the rival's product. The question is, will this be enough to keep Samsung and the Galaxy S III on a hot streak? It's already managed to sell 10 million units in 2 months, but the iPhone will steal at least part of its thunder.
And as I was writing this, what appears to be a third one has popped up:
[img]3[/img]