Ouya's journey on Kickstarter has come to an end, and what a journey it has been. The Kickstarter-funded, Android-powered home gaming console raised its required $950,000 goal in 24 hours, and since then has reached limits that the creator didn't even realise.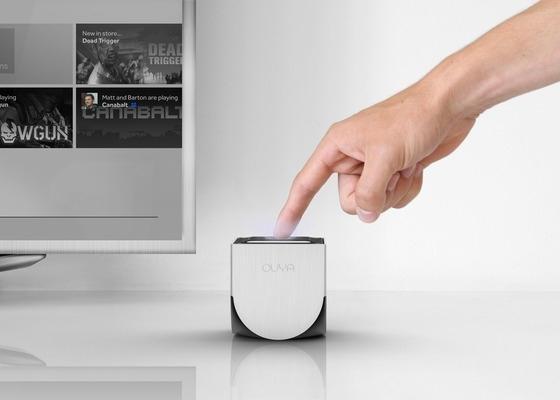 We've posted a few times about Ouya, as it is a great story of gamers all across the world coming in and pledging their money toward a device that isn't even available yet. There were multiple models to choose from, with some Kickstarter-exclusive models that are sure to get people bragging once they receive them. The $225 (or more) pledge was a Kickstarter-exclusive, where you received an Ouya console, with two controllers, each with your username ETCHED into it. Yes, how cool is that. I managed to get in on one of those, and I'm incredibly excited as there are only 2,500 of them making their way out to people.
Ouya received over $200,000 in the last couple of hours of funding, as well as over 1,000 more backers. Ouya finished its Kickstarter funding with $8,579,673, and 63,264 backers at the time of writing. This number is slowly increasing with the few remaining pledges.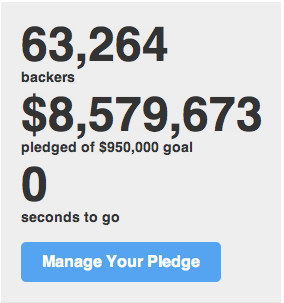 Many companies and organizations jumped on-board the Ouya bandwagon, such as XBMC, VEVO, Square Enix, Robotoki and many more. This goes to show that some of the best, consumer-driven companies and developers are willing to work with Ouya, which is something very special. My thoughts on the device from yesterday can be found here.