And so they should. After having the joy of a daisy-changed hack, Mat Honan has been keeping the tech world up-to-date on the going ons of the recent hack over at Apple, and what companies are doing to make sure that it doesn't happen to anyone else.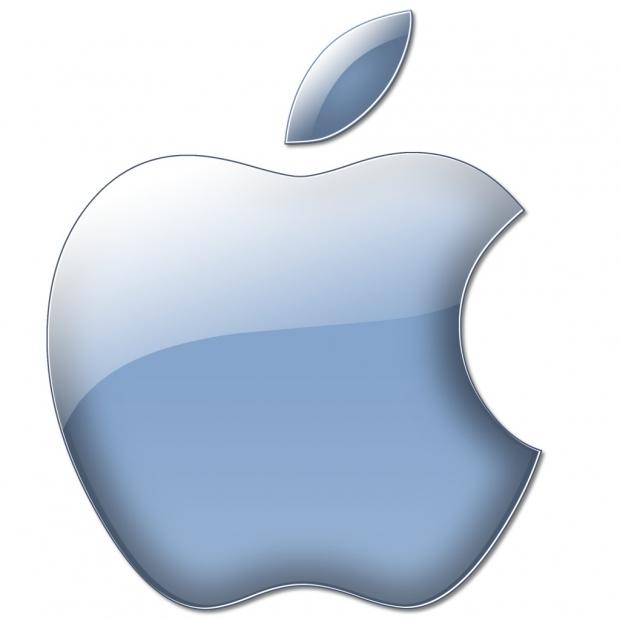 Apple have improved their services, issuing a 24-hour ban on calling Apple support to change your Apple ID password. Honan's hack involved some social engineering, meaning that a hacker actually made a voice call, setting up accounts pretending to be him. Wired reported on the ban, saying:
Apple on Tuesday ordered its support staff to immediately stop processing AppleID password changes requested over the phone, following the identity hacking of Wired Reporter Mat Honan over the weekend, according to Apple employees.

An Apple worker with knowledge of the situation, speaking on condition of anonymity, told Wired that the over-the-phone password freeze would last at least 24 hours. The employee speculated that the freeze was put in place to give Apple more time to determine what security policies needed to be changed, if any.
What are Apple's new security protocols in order to reset your password over the phone? Mat has said via Twitter: