Windows 8 won't be allowing you to boot to desktop, you'll have to say hello to the 'I'm not Metro' homescreen first
Windows 8 won't boot directly to desktop, will prompt the 'Windows 8-style UI' first.

Published Tue, Aug 7 2012 12:31 AM CDT
|
Updated Tue, Nov 3 2020 12:27 PM CST
If you were looking forward to booting directly to the desktop in Windows 8, you're going to be sorry, because Microsoft won't be allowing this. This means that users will be totally forced to look at that "Windows 8-style UI", aka Metro, before you can hit that usual desktop screen you're used to.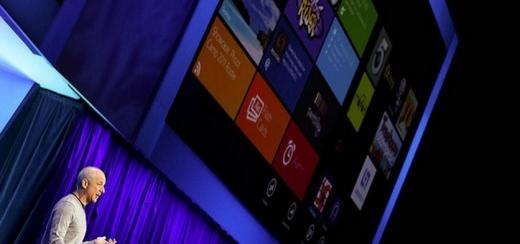 We don't know if this will effect all users, but right now it looks like it is a possibility. If the move is concrete, we can see just how serious Microsoft are at pushing their new Windows 8-style UI, or Metro, and how its going to effect Microsoft going forward. The Windows 8 Start Screen isn't just a feature that can be ignored, but will be a component of every single system that sports the OS. Maybe it sounds annoying now, but when we're used to it, we could have tiles for temperatures, e-mail, and the like, and we'll totally get over it.
But, Microsoft have also been talking about this type of move since BUILD, with it looking like it's going to be a staple feature of the OS now. The more I think about it, the more it doesn't directly effect me, as I don't fully turn off my PC all that often anyway.
Related Tags