Apple removing YouTube app from iOS 6, Google working on standalone version
iOS 6 will lose the stock YouTube app; Google working on replacement through App Store.
Published Mon, Aug 6 2012 6:37 PM CDT
|
Updated Tue, Nov 3 2020 12:27 PM CST
Apple seems to be on an anti-Google rampage with iOS 6. The obvious change is the lack of Google Maps in the upcoming mobile operating system, but now Apple has said that the YouTube app will also be removed. It would seem that the reason for this change is due to the licensing agreement between Apple and Google has run out.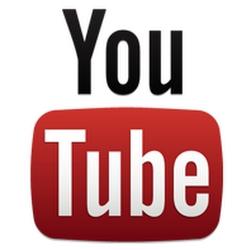 Don't fret, however, as Apple has confirmed that YouTube will work in Safari. They also said that Google is working on a standalone version of the app which will be available through the App Store. It's not clear whether Apple wanted to free the iOS experience of Google or if they got tired of paying Google's licensing fees.
It's likely that this change will be good for consumers. The stock YouTube app hasn't seen any major changes or improvements for years, however, now that Google has its own app, it can change and update it as much as it would like. A YouTube spokesperson said that "we are working with Apple to ensure we have the best possible YouTube experience for iOS users."
Apple's full statement is below:
Our license to include the YouTube app in iOS has ended, customers can use YouTube in the Safari browser and Google is working on a new YouTube app to be on the App Store.
Note that iOS 5 devices will not lose the stock YouTube app; it is only being removed from iOS 6.
Related Tags