More fire for iPad mini rumors: Mr. Jobs 'very receptive' to 7" screen
An internal e-mail released during Apple V Samsung shows that Jobs was receptive to 7" iPad.
Published Mon, Aug 6 2012 12:31 PM CDT
|
Updated Tue, Nov 3 2020 12:27 PM CST
Rumors have been heating up regarding a possible iPad mini that sports a 7-inch screen. As of late, the rumors have been identifying a launch next to the upcoming iPhone 5. Publicly, Steve Jobs was completely against an iPad mini: "The reason we [won't] make a 7-inch tablet isn't because we don't want to hit that price point, it's because we think the screen is too small to express the software."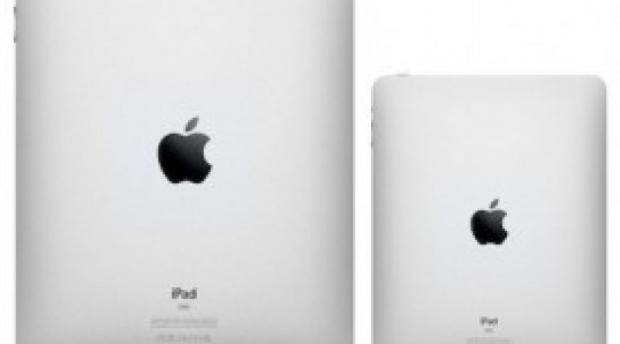 It turns out that it could all have been clever misdirection. As part of the on-going litigation between Samsung and Apple, new e-mails have been released which show that Mr. Jobs was actually receptive to the idea. The e-mail, sent January 24, 2011 by Eddy Cue, was received by Steve Jobs, Scott Forstall, and Tim Cook.
It reads:
Having used a Samsung Galaxy, I tend to agree with many of the comments below (except actually moving off the iPad). I believe there will be a 7" market and we should do one. I expressed this to Steve several times since Thanksgiving and he seemed very receptive the last time. I found email, books, facebook and video very compelling on a 7". Web browsing is definitely the weakest point, but still usable.
Related Tags